brupower
The new citizen energy cooperative of Brussels.
For an energy 100% citizen, 100% Brussels, 100% renewable.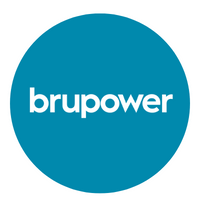 brupower develops three main activities: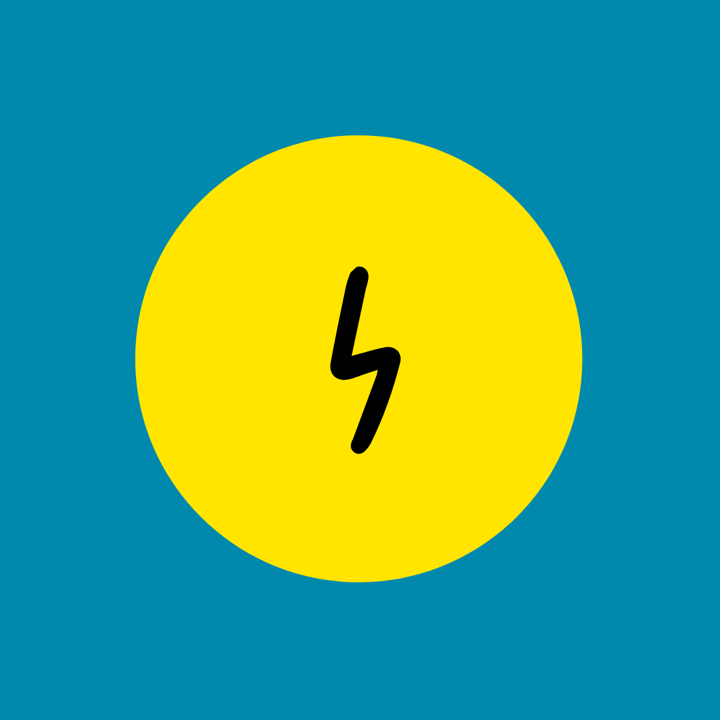 Production
We develop renewable energy production projects, including photovoltaic panels in Brussels and offshore wind power (at sea).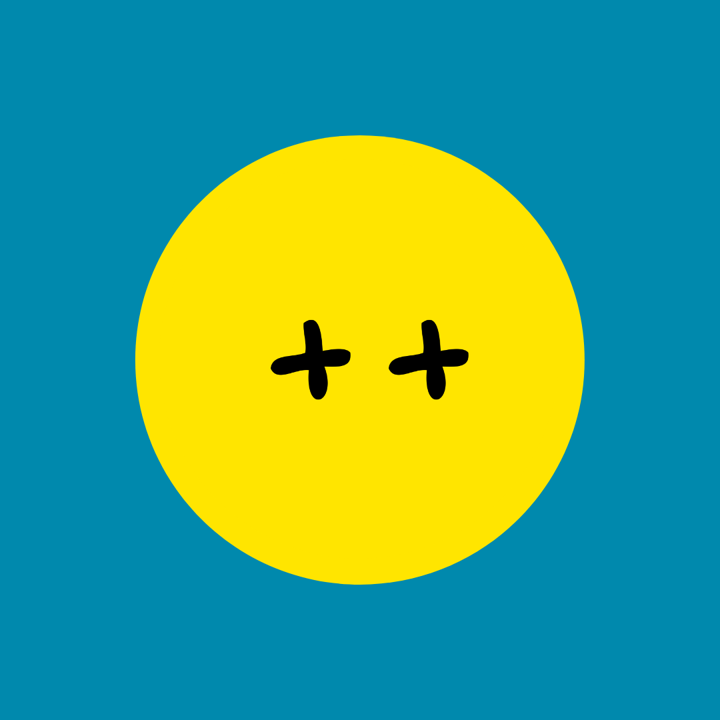 Awareness raising and empowerment
We support initiatives for citizens to be actors of the energy transition in Brussels.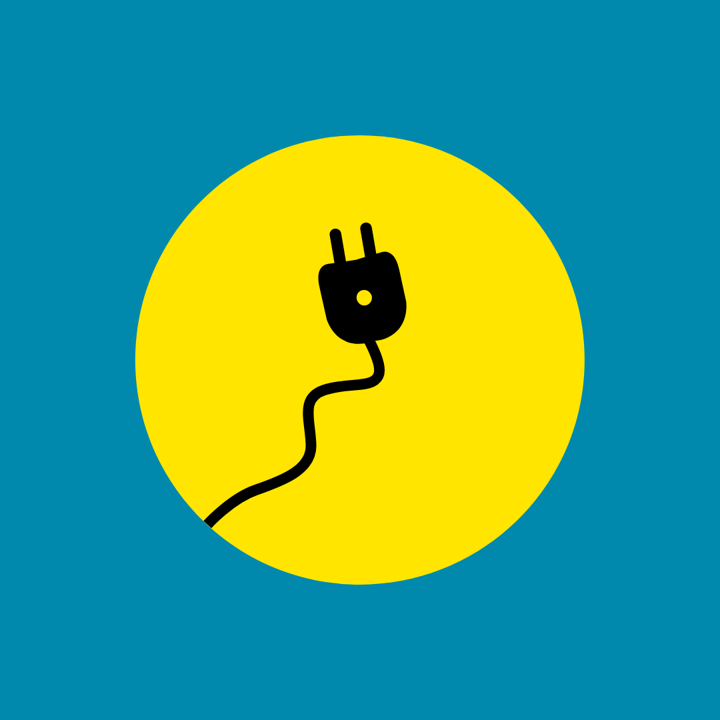 Supply
We aim to create a citizen and renewable electricity supplier in Brussels. In the meantime, we are developing energy sharing intiatives.